Hallow Point Release New Music Video for "Life's Ghost" From the New Album BLACKLIGHT, Out Now!
Hallow Point, from St. Louis, Missouri, debut full-length record yesterday of their new record Blacklight. Last month, the band issued a thrilling, sci-fi video game inspired music video for the record's first single, "I'm Alive," a video that showed the band suit up and prepare to fight an impending monster. The quintet pick up where the story left off with the release of their latest music video "Life's Ghost."
"This song discusses the tough topic of depression and how it can influence someone after life changing events, such as war in these videos," says guitarist Bill Brynda. "Even though sadness and hurt may seem overwhelming, it's okay to reach out and ask for help. You're not in this alone."
With influences consisting of Metallica, Trivium, & Lamb of God, Hallow Point infuses modern day melodic hooks with the songwriting progressions, reminiscent of their forefathers. Their intense and energetic live show has given them the opportunity to share stages with bands like DevilDriver, Ice Nine Kills, Like Moths to Flames and Bad Wolves.
The band intends to forge new paths in coming years as they continue their rigorous touring schedule around the continent to support their new LP. Hallow Point is determined to push the boundaries of what is considered possible within their genre by bringing their music to the masses. It is the band's highest hope that fans will find solace, comfort, motivation, and empowerment through their music.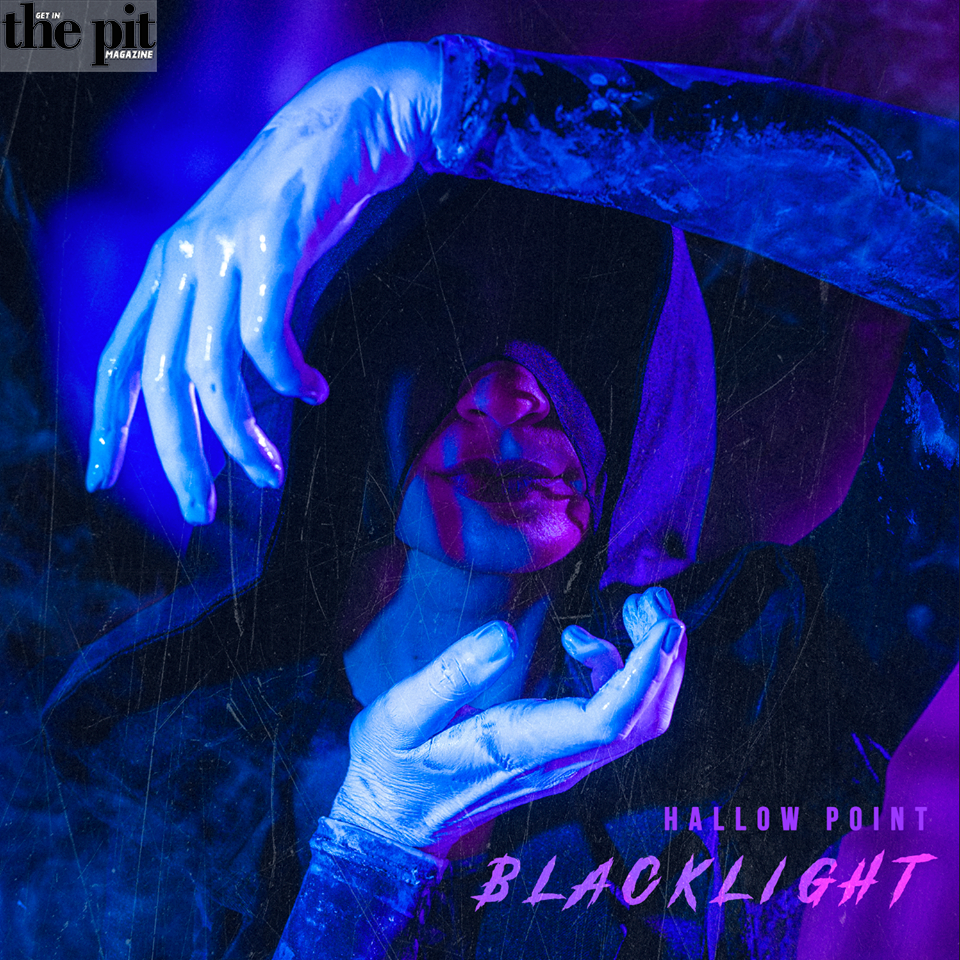 MIDWEST & GREAT PLAINS TOUR DATES
September 20th – St. Louis, MO – The Firebird
September 21st – Kansas City, MO – Aftershock
September 22nd – Wichicta, KS – Barleycorn's
September 23rd – Oklahoma City, OK – The Blue Note
October 11th – Tokpeka, KS – Boobie Trap Bar
October 12th – Des Moines, IA – The Fremont
CONNECT WITH HALLOW POINT:
FACEBOOK // INSTAGRAM // TWITTER
Follow The Pit on Facebook, Twitter & Instagram!
Subscribe to The Pit Newsletter today!
Follow The Pit's Playlist of Awesomeness on Spotify!
Support this and other fine local & touring artists, dig and buy their music, and get some merch!