French Modern Metal band DISCONNECTED has released the official music video for "Unstoppable"
"Unstoppable" features Disconnected performing on stage, delivering the song with strength, energy, and great passion . The song was recorded at Studio Caverne (Paris-France), mixed at Studio Besco (France) by François-Maxime Boutault (Dagoba, Behemoth, Loudblast) and mastered at Euphonic Masters (Memphis-Tennessee USA) by Grammy Award winner Brad Blackwood (Korn, Three Days Grace, and Maroon Five.
"Given that we started from scratch back in 2018, it's insane that we have toured with some of the very best metal bands in the world such as Tremonti and Judas Priest. For us this is living proof that « dreams can come true, and hard work pays off. There was never a better time to release that song. It strongly resonates with the spirit we all have to embrace by these troubled times. This song, "Unstoppable". It's us. Not just the band, but all of us. It's just a matter of how much you want good things to happen for yourself despite whatever others will say to you. We can all do more, we can all dream higher, we can all be Unstoppable!" – DISCONNECTED.
DISCONNECTED is a modern new metal band drawing influence from Gojira, Deftones, and Alter Bridge. They released their debut album White Colossus in March 2018 through indie record label, Apathia Records on all major streaming platforms with physical releases in Europe and Japan. After playing numerous gigs in France they opened for Tremonti on his 2018 European tour
Find Disconnected on Facebook | Twitter | Instagram | Spotify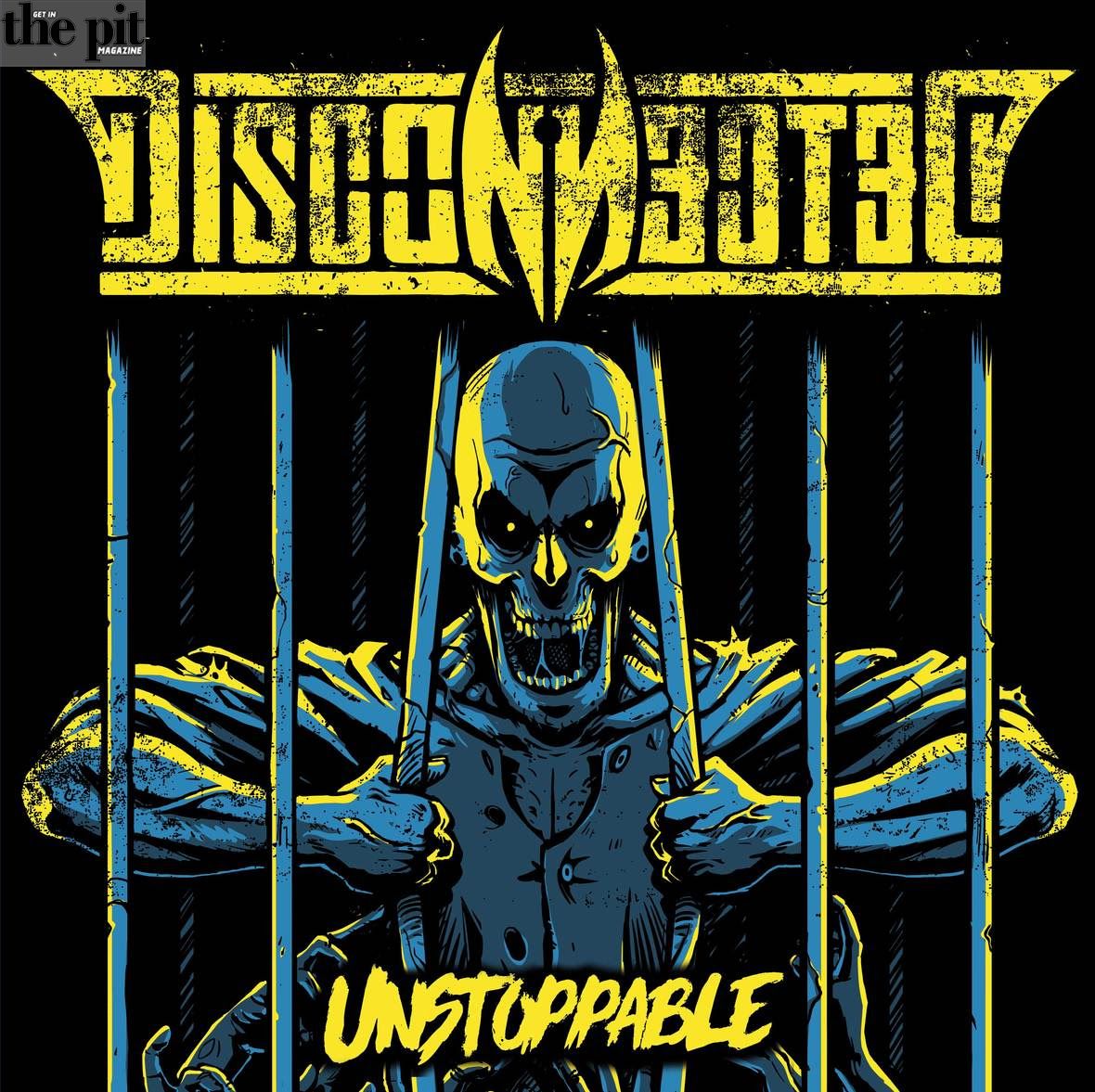 Follow The Pit on Facebook, Twitter & Instagram!
Subscribe to The Pit Newsletter today!            
Follow The Pit's Playlist of Awesomeness on Spotify!
Support this and other fine local & touring artists, dig and buy their music, and get some merch!