DES ROCS' New EP "This Is Our Life" Released and Charting on Alternative and Active Rock Radio Stations Nationwide!
The unorthodox and innovative rocker Des Rocs releases This Is Our Life (300 Entertainment), his five-song EP that sets its sights on the human condition. "Pieces," "Love and a Smoking Gun," "Suicide Romantics," "Nothing Personal," and the title track – chronicle Des' personal struggles that many of us will find very relatable. The music video for the "This Is Our Life" track is a vicious and intense metaphoric battle for Des' sought-after birthright, destiny and true potential, and can be checked out HERE!
"'This Is Our Life' is a reflection of the now," said Des. "It's a piece of art dedicated to the proposition that our greatest tragedies can lead to our greatest strengths, and that's sure as hell been true for me. 'This Is Our Life' is the finale of one bittersweet journey and the opening page of another, and the truest representation of who I am as an artist and as a person."
In addition, "This Is Our Life" is breaking through at U.S. rock and alternative radio. The track is getting airplay at some of America's biggest and most iconic radio stations such as WMMR/Philadelphia, KTBZ/Houston, WRIF/Detroit, KISW/Seattle, WIYY/Baltimore, WBUZ/Nashville, WFTK/Cincinnati, and WIIL/Chicago. Des Rocs' music has racked up more than 100-million streams; he's already shared stages with The Rolling Stones, Muse and Grandson, and will be playing the Aftershock Festival with Metallica next year. In the meantime, Des Rocs has been writing and has brand new material planned for 2021."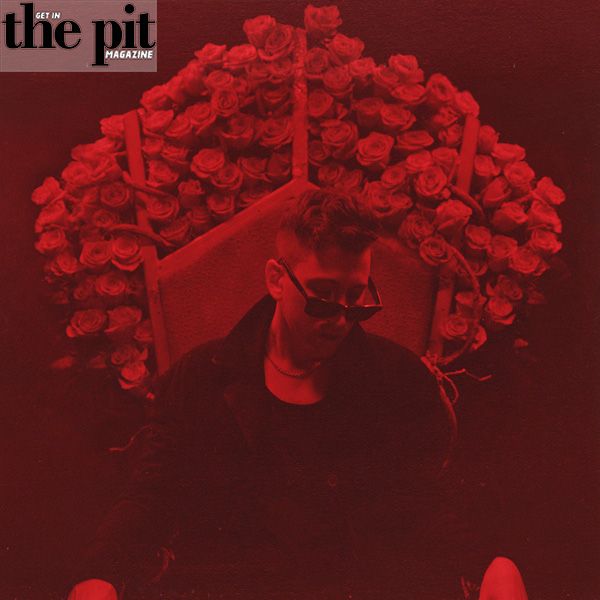 "Sloppy" Joe Lyons Review of Des Rocs "This is Our Life"
This Des Rocs record comes out of the gate fast and hard with "POS" which has a fuzzy punk rock sound and feel to it. This song is a good start to this record. The next two songs, title track "This is Our Life" and "Nothing Personal" are equally as high energy, each with a different sound and feel to them. There are some very good riffs in these first three songs, and to me the most enjoyable of the five on the record. Not to take away from the next two tracks, "Pieces" and "Suicide Romantics" are cleaner, more intimate and combines Des Roc's strong vocals, some old school rock, and newer electronic music. Then the surprise at the end, a track available on the physical version of the record, is "Love and a Smoking Gun". Gets to kind of a slow start, but man! That build up moving toward the end is well worth the purchase.
I like this record, it is a good introduction to Des Rocs and his music. "This Is Our Life" hits on all of my music loving cylinders. Hot out of the gate, through a cool journey through the life and eyes of the artist. I dig it. I have listened to this record several times because of the intricacies of each track. Its a good story, I will gladly listen to it more. Des Rocs nailed this record and I am looking toward getting my physical version.
Good work Des!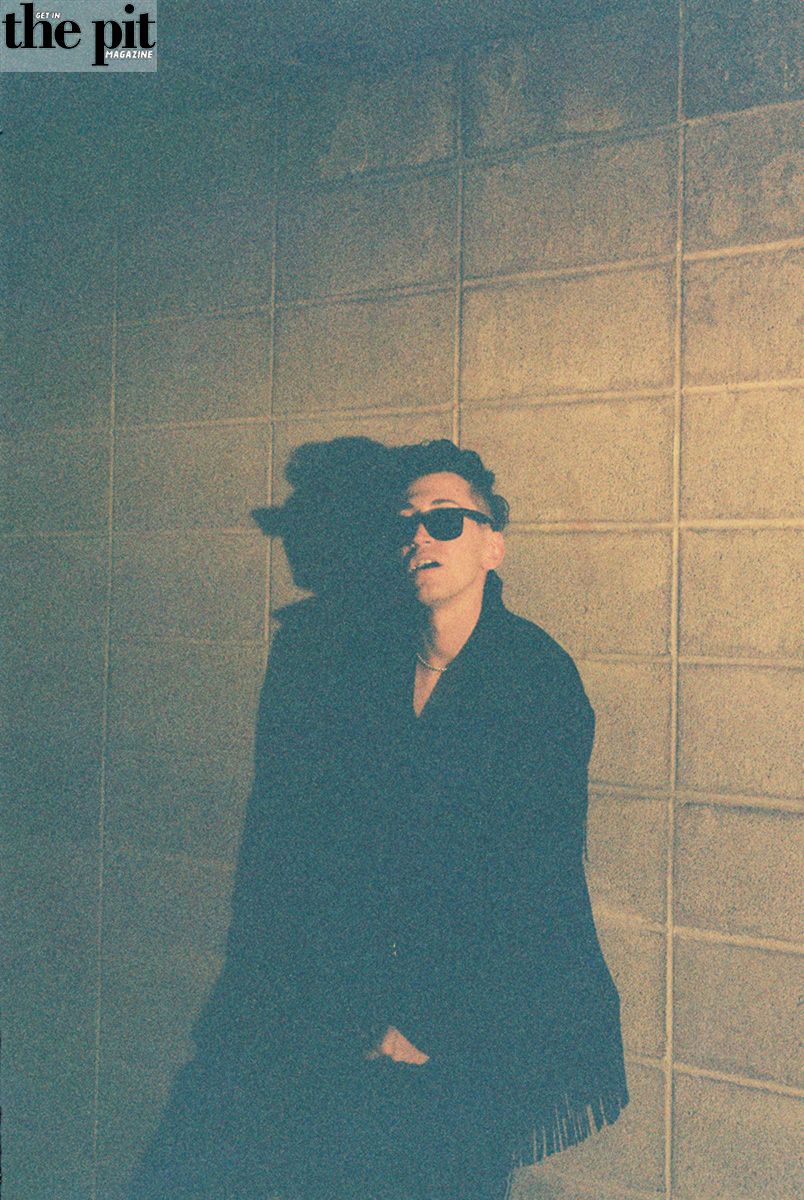 ABOUT DES ROCS:
Des Rocs is Rock 'N roll. A fourth generation New Yorker and pizza maker, his authenticity, coupled with his obsessive drive to create, has spawned an undeniable force off nature. His music builds upon its deep and soulful rock roots and applies a sadistic, frenetic twist. Des delivers Rock 'N Roll to the modern landscape, enriched with the deep reverence to the history of the art form. His upcoming EP, This Is Our Life, is an anthemic celebration of our greatest tragedies becoming our greatest strengths. The EP captures the true triumph in our flaws, and the clarity found somewhere at the end of our rope.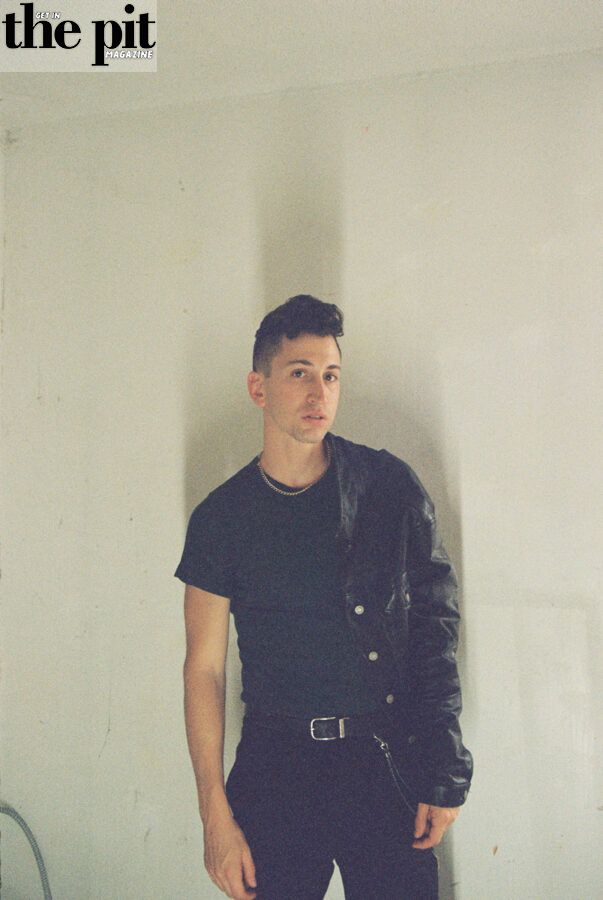 Follow The Pit on Facebook, Twitter & Instagram!
Subscribe to The Pit Newsletter today!
Support this and other fine local & touring artists, dig and buy their music, and get some merch!