Candlebox in Lincoln, Nebraska on July 20, 2016.
Candlebox, supported by Temple Agents and Lullwater, performed at The Bourbon Theater in Lincoln, Nebraska on July 20, 2016.
Review by Eileen Gaters
The Bourbon Theater, in Lincoln, Nebraska, is a venue that is a former movie theater that is charming and unique. Two large bars made getting a drink easy enough.
The opening act, Temple Agents, hails from Santiago, Chile and is reminiscent of hard rock bands like Shinedown, Chevelle and Alter Bridge. Matias Escudero on bass and Fernando Elizalde on guitar delivered solid, heavy melodies. Ale Solar, on vocals, had a high-energy performance, displaying an impressive upper range. Drummer, Dante Gonzales, was really quite extraordinarily dynamic, clearly a driving force in the band who seemed to carry them at times.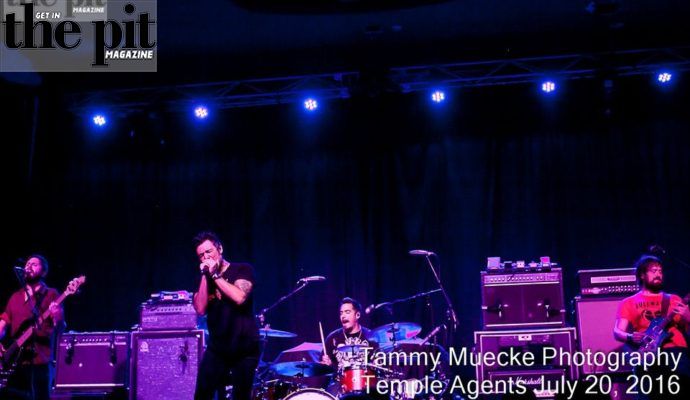 View the Temple Agents gallery

HERE

!
Lullwater, from Athens, GA, was the second act, consisting of members John Strickland (Lead Vocals/Rhythm Guitar), Brett Strickland (Lead Guitar), Roy "Ray" Beatty (Bass) and Joe Wilson (Drums). According their front man, they were heavily influenced by grunge bands such as Pearl Jam, and even covered the Pearl Jam song "Release" as part of their set. A southern rock vibe was detectable in many of their offerings, as well. They, too, had a high-energy showing, and hipster beards all around, and were a pleasant surprise with strong melodies.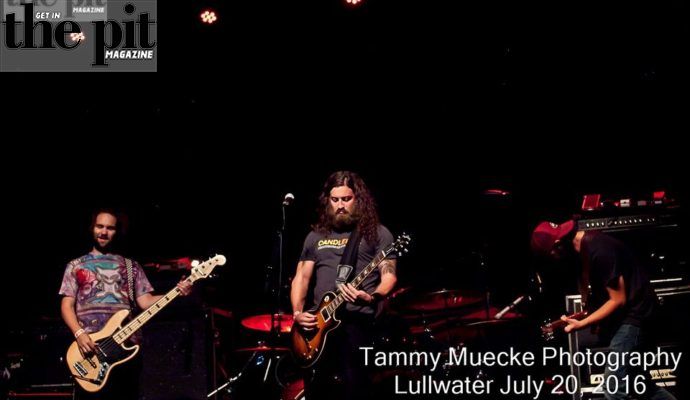 View the Lullwater gallery

HERE

!
Candlebox took the stage with a somewhat surprising opening song, "Alive at Last", a ballad-type, from their latest album, Disappearing in Airports. However, they did not disappoint playing many songs from their self-titled debut, coincidentally released on the date of show 23 years ago. Concertgoers happily sang along to hits like "Change", "Blossom", "Arrow", "Cover Me", "Far Behind", and "You", as front man, Kevin Martin, offered insight into the meaning of these songs we have known and loved for more than 2 decades. As an encore, the band played the Pearl Jam song, "Alive" as homage to drummer, Dave Krusen, the original Pearl Jam drummer. Lullwater front man, John Strictland, reemerged to join the band for on vocals for parts of this song.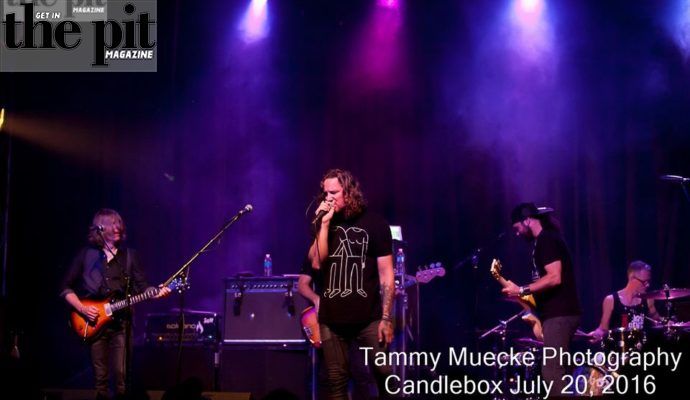 View the Candlebox gallery

HERE

!
Overall, the evening was more than entertaining with solid sound, and performances, as well as a few surprises.
Photos courtesy of Tammy Muecke Photography in Omaha, Nebraska. ©2016
Images are available for purchase. Contact Us for details!