Spoon at The Sylvee in Madison, Wisconsin on July 13, 2022.
Photos and review by The Pit Magazine photographer Rock Chick Pics
Music Review // Spoon – "Lucifer on the Sofa" by 
Spoon flex creative muscle producing new bold album solidifying their unique rock prowess and intention to explore the very foundations of their successful sound for new inspiration. 
This 10th album is full of everything that makes Spoon such a treasure – spirited, carefully crafted, fresh and confident – hallmarks of their music.
Taste the goodness of these three singles: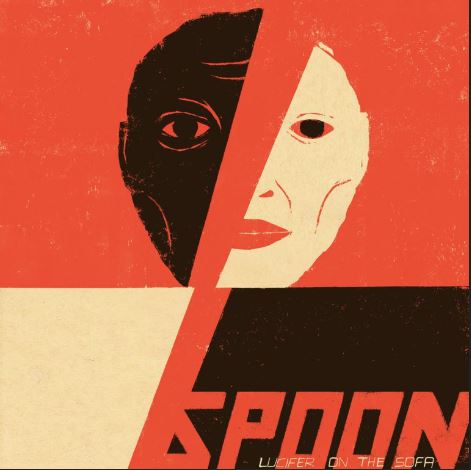 "The Hardest Cut "
"Wild"
"My Babe"
Spoon live in Madison, Wisconsin at The Sylvee on July 13th, 2022.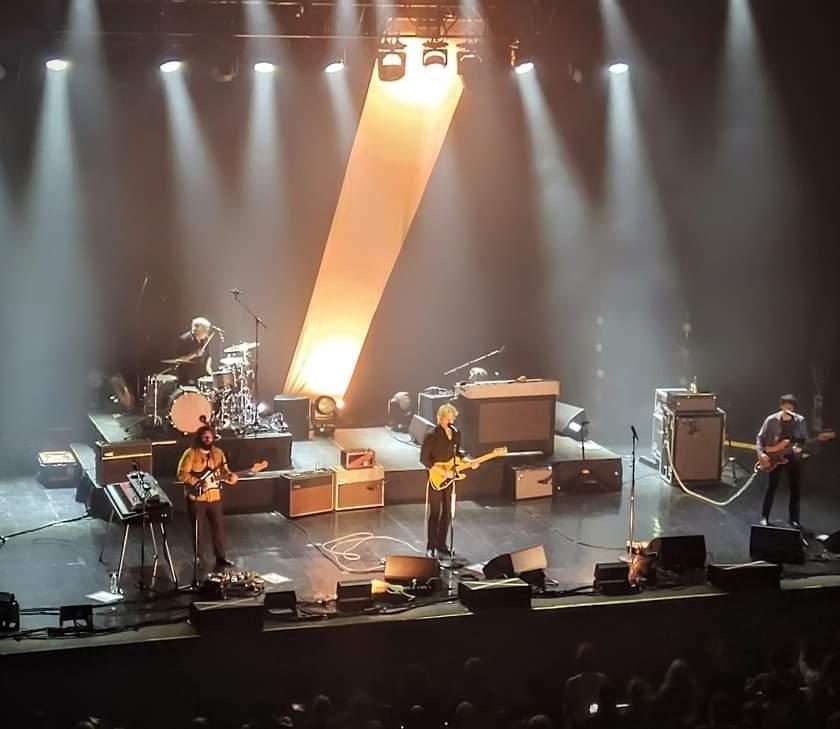 Photos by The Pit Magazine photographer RockChickPics in Madison, WI. ©2022.
Follow The Pit Magazine on Facebook, Twitter, Instagram and Spotify!
Subscribe to The Pit Newsletter today!
Support this and other fine local & touring artists, dig and buy their music, and get some merch!