Songwriter and multi-instrumentalist Nick Manske also known as alternative rock outfit Seer Believer launched its debut album Bent
Manske's Gleemer bandmates Corey Coffman (engineer, mixing, production) and Charlie O'Neil (drums) helped record the album. The writing process was quite therapeutic for Manske since he was able to move on from his old haunts. Some of his ghosts included death ("On God"), infidelity ("Stuck Inside"), substance abuse ("Breaking In") and alcoholism ("Love Much").
From the smooth and jangly guitars to the soothing and velvety vocals to the buttery bass tone to the well-rounded and cohesive drumming – Bent contains the elements that make timeless, essential, and memorable alt-rock gems.
Recently, New Noise unveiled the music video for their single "So Much Like Perfect" that's about getting lost in things (family, relationships, addiction) and finding your way through. The static video was directed and edited by Drew Horen (Justin Timberlake, NERD, Renata Zeiguer) over at the legendary Good Company.
Seer Believer is a creative outlet for Denver-based songwriter and multi-instrumentalist Nick Manske who's best known as guitarist in the buzzy dream pop band Gleemer. His authentic debut album Bent was mastered by Will Yip (Circa Survive, Title Fight, Tigers Jaw, The Menzingers) and was released on May 29th via Memory Music.
Find Seer Believer:  Instagram   Twitter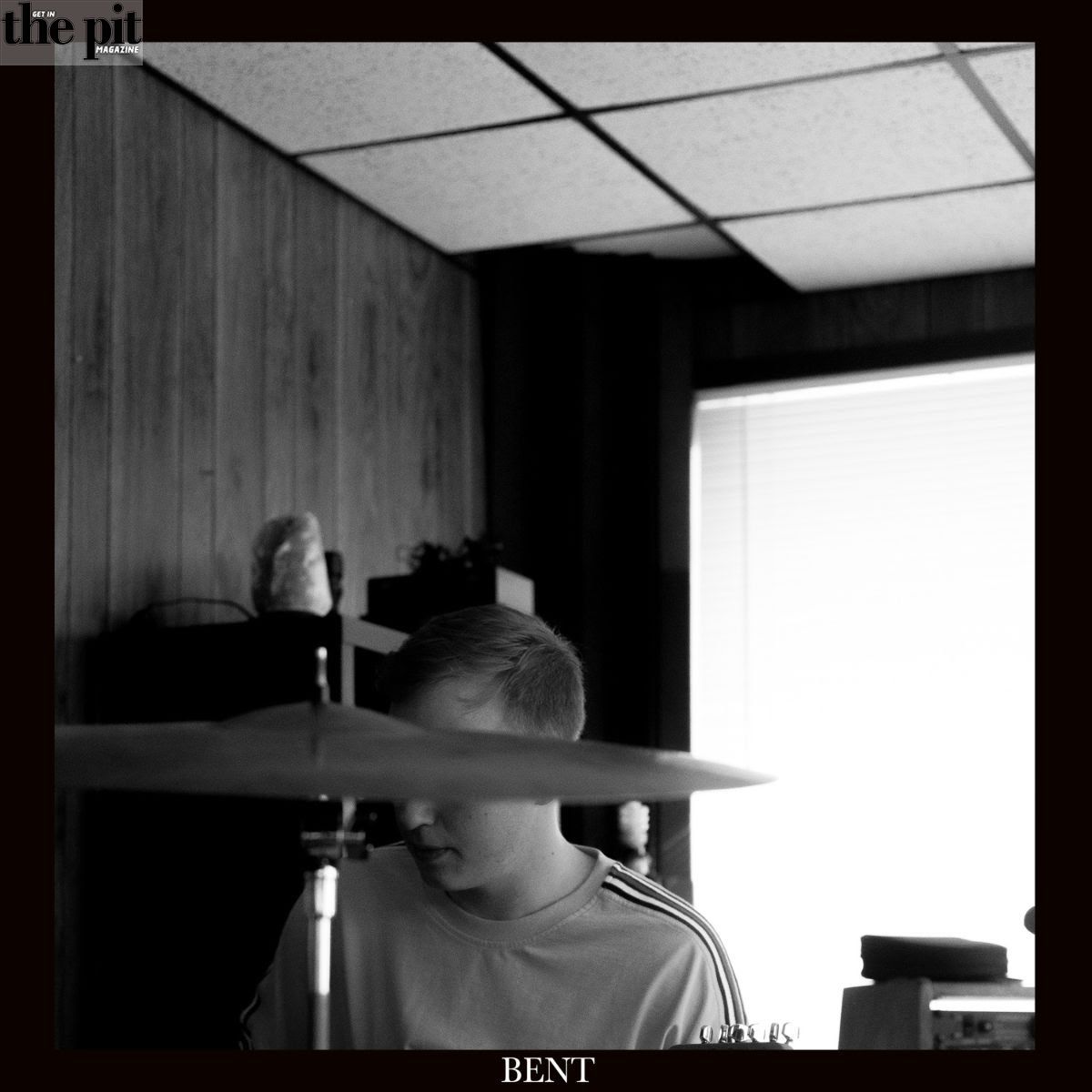 Follow The Pit on Facebook, Twitter & Instagram!
Subscribe to The Pit Newsletter today!           
Follow The Pit's Playlist of Awesomeness on Spotify!
Support this and other fine local & touring artists, dig and buy their music, and get some merch!