Rockers Shallow Side are due to release their six song EP "ONE" today, January 13th, 2017!
The boys of Shallow Side, from Cullman, Alabama, have created a strong contribution with this record. So naturally, I get to go to the top-secret record review room to check it out.
First up is "We Roll" which highlights Shallow Side vocalist Eric Boatwright's strong vocals and the backing vocals helped the song feel like an anthem. A vigorous start to this record and made me want to get and say, "F**k yea! Let's go!"
Track 2: "Rebel" has a touch of southern rock that highlights a banjo and a blues induced guitar solo. The song exemplifies the rock and roll DGAF spirit that is felt throughout "ONE."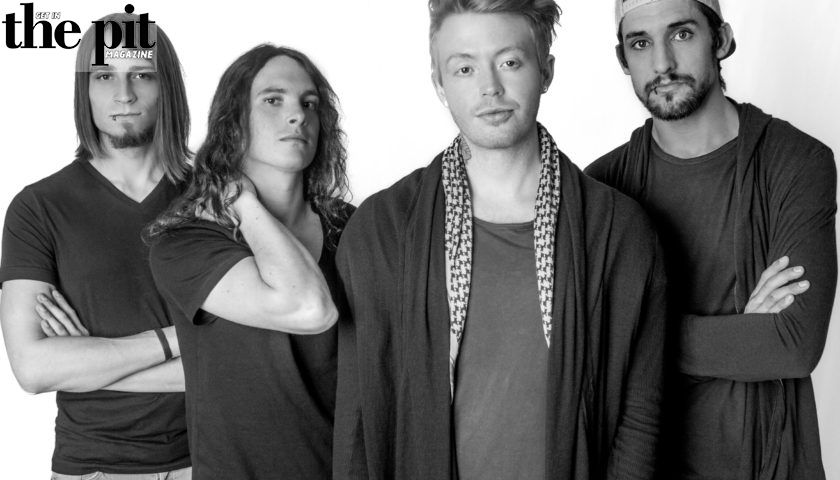 The third track on "ONE" is "Renegade" which is a cover of a song by Styx. I am usually sketchy about cover songs, but advise bands to have one in the list just in case their audience seems to drift. The guys of Shallow Side did give "Renegade" justice and covered it well. They stuck with the same basic melody of the original and then added their signature to it. And Seth Trimble's guitar solo…hell yeah!! Check out the official video HERE!
If you are looking for a mamby-pamby, cookie cutter rock and roll record then keep on rolling because "ONE" by Shallow Side is not that record. This six song EP quite simply made my ears happy. This record kicks ass all the way through and is a taste of things to come when they release a full-length album later in 2017.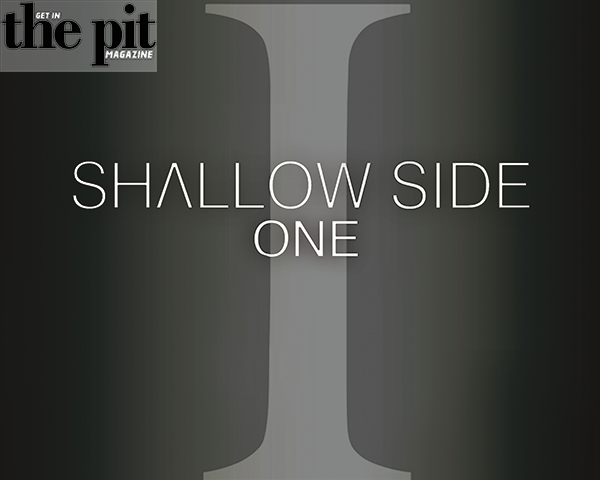 Shallow Side are:
Eric Boatright (Vocals)
Cody Hampton (Bass/Guitar)
Seth Trimble (Guitar/Keyboard)
Heath Fields (Drums)
Go see Shallow Side at one of these Great Plains/Midland tour stops:
Feb 08 – St. Louis, MO – The Firebird
Feb 10 – Junction City, KS – The Devils Trail
Feb 11 – Omaha, NE – Shamrocks
Feb 13 – Sioux Falls, SD – Bigs Bar
Feb 15 – Colorado Springs, CO – Sunshine Studios
Go make your ears and soul happy!