Photos and Review by The Pit Magazine Photographer, Winsel Photography
Halestorm at Stir Cove in Council Bluffs, Iowa on May 13th, 2022
When I first saw Halestorm, I wasn't sure why I didn't get their appeal. They were good then. I don't remember them being the headline the first time. The second time, they headlined and they were good then too, despite having In This Moment as one of their openers (hard act to follow). I enjoyed my second time with Halestorm. This third time though, the were really good. Touring to support their most recent record, "Back from the Dead" and coming off a hot ass release of their single "The Steeple". I was super glad to make the trip back to Stir Cove to see them again.
Like I said, they have been good the first two times that I have seen them, but this third time was different. Halestorm was "tighter". Honestly, this is the best I have seen them, more solid than the previous times.
Lzzy Hale's voice is so strong and she really connects with her audience. She even took some time on this night to speak to one of her youngest fans in the crowd and I could see from my advantage, the sparkle in the young person's eyes as Lzzy spoke directly to her. A moment that will probably last forever.
Her brother, Arejay (drummer) and Josh Smith (bass) are a good rhythm section to support the dual guitars of Lzzy and Joe Hottinger (The Storm). Speaking of Joe, I think I felt a spark that night as he played part of a guitar solo to me, leaned in towards me, and whispered, "I love you man!" Not really, but a guy can dream; but there was a connection.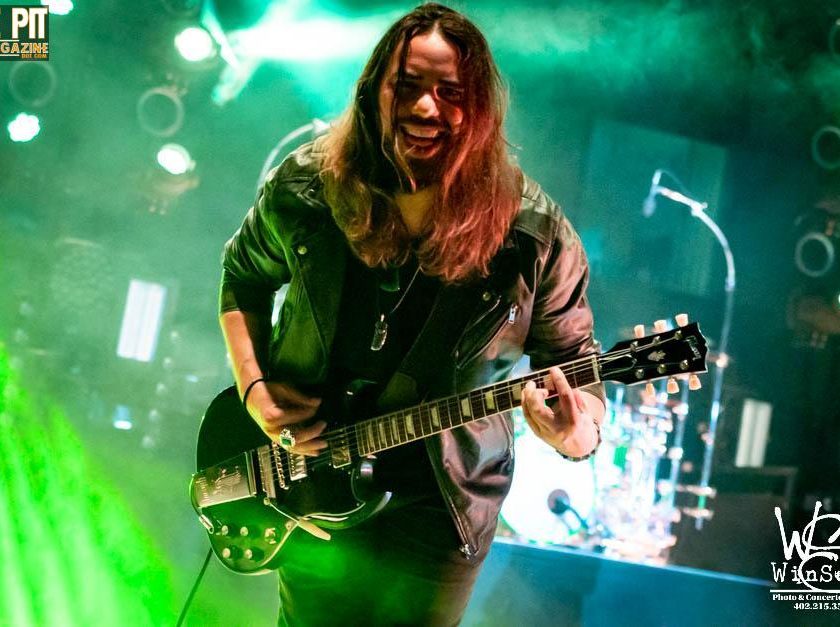 My Three Halestorm Songs:
Back From the Dead
Uncomfortable
I Get Off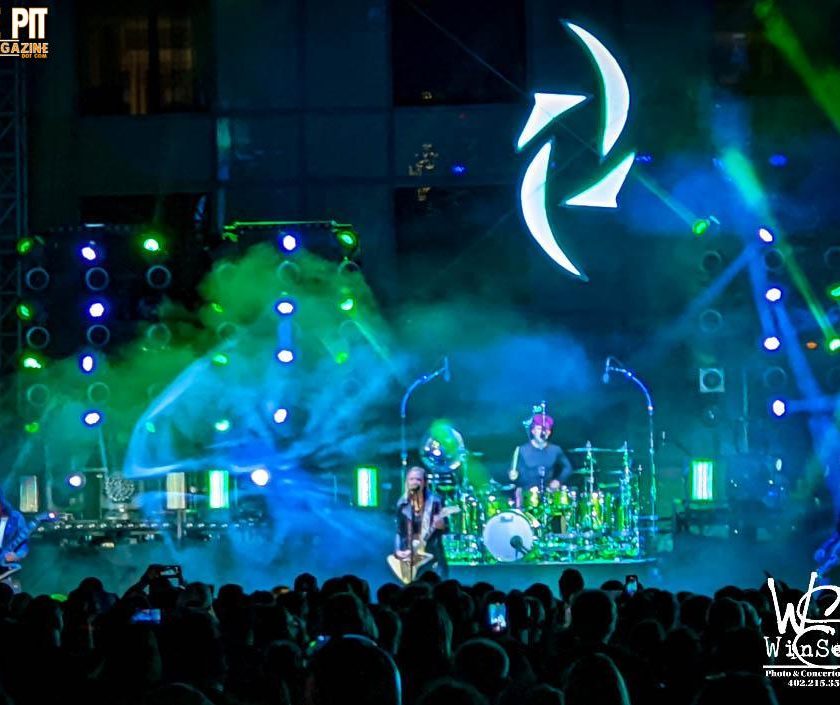 Photos by The Pit Magazine photographer, Winsel Photography in Omaha, Nebraska. ©2022.
Follow The Pit Magazine on Facebook, Twitter, Instagram and Spotify!
Subscribe to The Pit Newsletter today!
Support this and other fine local & touring artists, dig and buy their music, and get some merch!