Hell & Hollar – '442′ Record Review
By Vince Andreasen
Back in the 60's Oldsmobile released a car appropriately named the 442. It had a 4-barrel carburetor, a 4-speed manual transmission, and dual exhaust. Bottom line, this had plenty a muscle, a distinct vibe, and remains a classic to this day.
Here we are, a few decades later, and south Florida band Hell & Hollar released a 6 song EP with the same name and similar characteristics. It is a straightforward rock-and-roll record with plenty of muscle, a distinct vibe, and classic appeal. 442 is the band's debut release, but their nostalgic feel is immediate.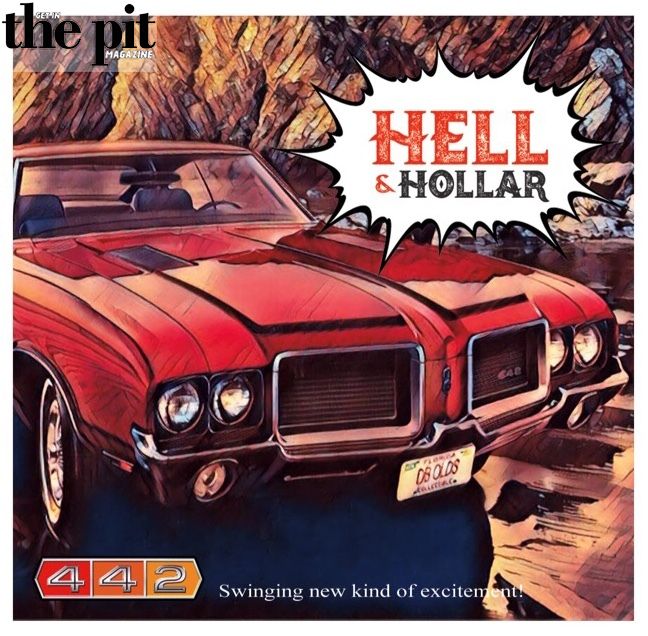 The album starts out Low and Slow…. literally, because that is the name of the song. It has a heavy blues intro that slowly builds over the first minute or so before transitioning to a Black Sabbath style riff with vocals that have a cool 70's flavor. It is an outstanding opener before things move into 2nd gear with tracks Double Wide and Desert Dust that let you know this is a real rock-and-roll record with outstanding guitar work and catchy choruses.
Things really get moving as you slam the pedal down for title track 442. With a little more punk attitude, this song certainly drives and has plenty of muscle car overtones and metaphors. Personal Issues follows with another slow bluesy intro that hits the gas again around the 1:14 mark.
Lead off single Showdown is a toe-tapping thumper that grabs your attention and keeps your head nodding the whole way through. It is a stellar open road jam that immediately found a home on my currently playlist. The corresponding video is equally fun.
442 provides that 'classic rock meets the modern world' vibe reminiscent of bands like The Black Keys or Queens of the Stone Age. You hear the vintage keys and fuzz box guitars akin to The Black Keys, but with a heavier edge.
The Oldsmobile 442 only got better with age, and I certainly hope the same thing happens with Hell & Hollar. Their 442 left me wanting more than this 22 minute EP provided. They are another band I am going to keep my eyes and ears on for years to come. They classify themselves as a stoner rock band, but 442 provides much more and is highly recommended to any rock fan.
Hell & Hollar is:
Blake Burns – Guitars and vocals
Nate Largent – Drums
Johnny Dusko – Bass
Ian Pattison – Guitar
Download "442″ Online: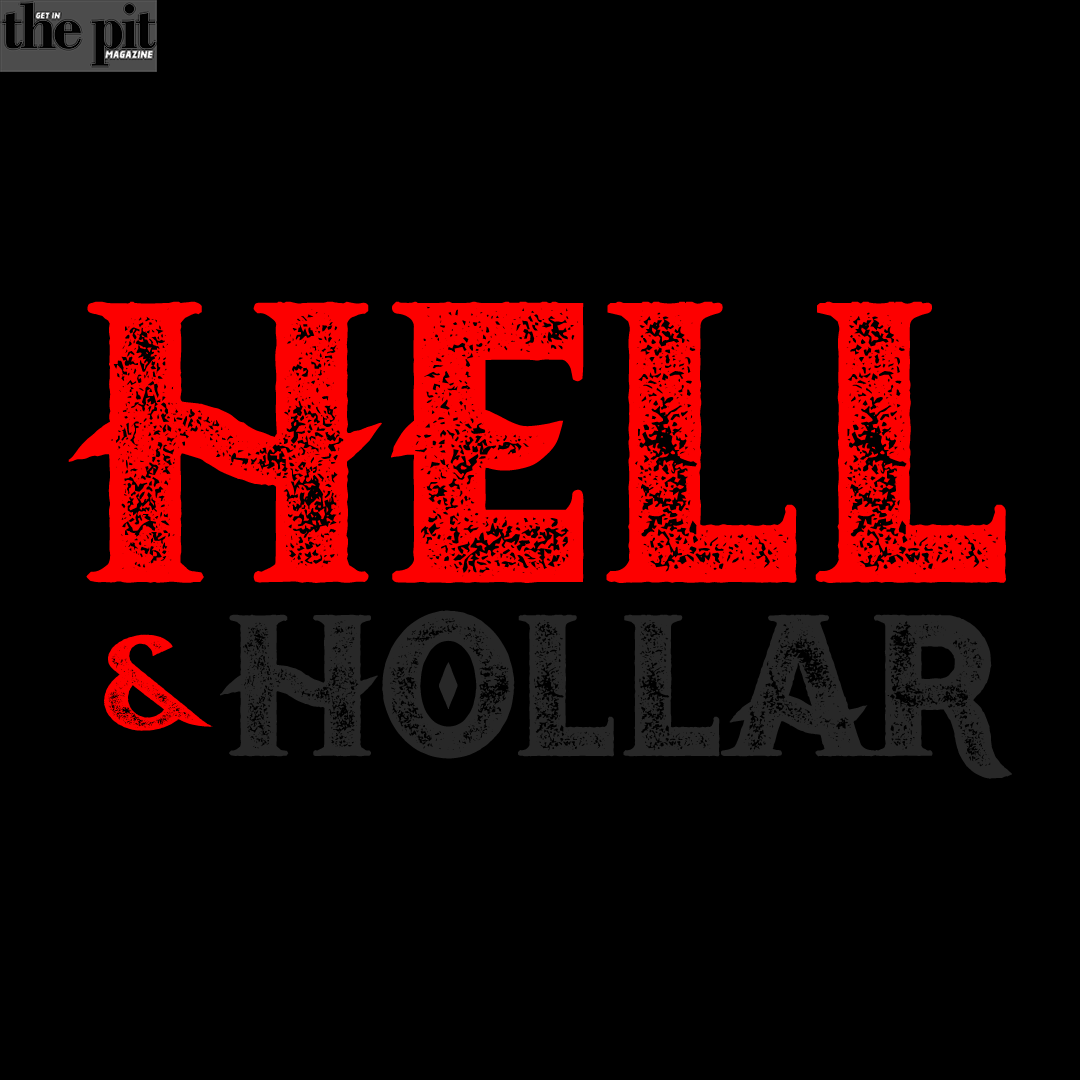 Follow The Pit on Facebook, Twitter & Instagram!
Subscribe to The Pit Newsletter today!
Support this and other fine local & touring artists, dig and buy their music, and get some merch!