Anthrax at Stage AE in Pittsburgh, Pennsylvania on August 22nd, 2022.
Photos & Review by The Pit Magazine Contributor David Desin Photography
Anthrax is a heavy metal band formed in 1981 by Scott Ian and Dan Lilker (Nuclear Assault) in New York City. Anthrax is part of the BIG 4 which consists of Metallica, Megadeth and Slayer. Three of the big four ar still touring to date. This band has gone through some line up changes through out the years but the current line up is powerhouses Scott Ian (guitar), Joey Belladonna (vocals), Frank Bello (bass) Jonathon Davis (guitar) and Charlie Benante on the drums. Charlie will be joining forces in 2023 with Pantera on their reunion tour filling in for the late Vinnie Paul.
After 40 years of touring, you would think people would slow down. Not Anthrax, they come out with their high energy playing and just start shredding the stage. You can tell these guys are still having fun and enjoy playing. When they start playing, the crowd turns into a mosh pit and the crowd surfing begins. This is definitely a band you don't want to miss. I have seen them a handful of times and have never been disappointed. 
Congrats to Anthrax on your 40 Years and here's to many more. Keep shredding…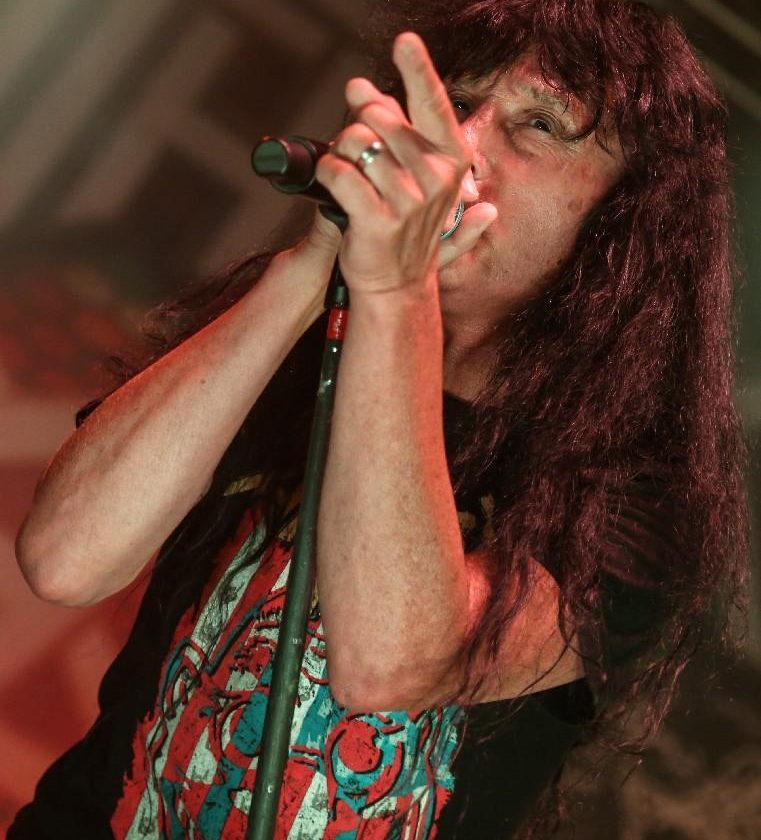 Photos by The Pit Magazine photographer David Desin Photography, in Eerie, Pennsylvania. ©2022.
Follow The Pit Magazine on Facebook, Twitter, Instagram and Spotify!
Subscribe to The Pit Newsletter today!
Support this and other fine local & touring artists, dig and buy their music, and get some merch!