Wu Tang Clan at Stir Concert Cove in Council Bluffs, Iowa on August 1st, 2019.
Wu Tang Clan photos by The Pit Magazine photographer, Winsel Photography in Omaha, Nebraska. ©2019.
Wu Tang Clan in front of a sold out show at Stir Cove in Council Bluffs, Iowa supporting 25 years of 36 Chambers! All of the original clan, (RZA, GZA, Ghostface Killa, RaeKwon, Inspectah Deck, U-God, Cappadonna, Masta Killa, and Method Man) were accounted for with the grand exception of Old Dirty Bastard whose first son, Young Dirt Bastard, stood in his place. The went through the entirety of 36 Chambers, beginning to end, in front of a very diverse crowd; old and young, brown and white…no judgement just a humongous crowd who all love Wu Tang Clan…even me and my 14-year-old son. At the end of the night my son said that was the best show he has ever seen, pretty good since he has only been to three shows with me; Migos and Black Sabbath being the others.
However, after 100's of shows in my lifetime, this one ranked in my Top 10 best. To say it was a good show does it no justice, to say it was fucking great is a much better indication of how I felt by the end of the night. I got to spend a night with the coolest 14-year-old I know, kicking it with Wu Tang Clan.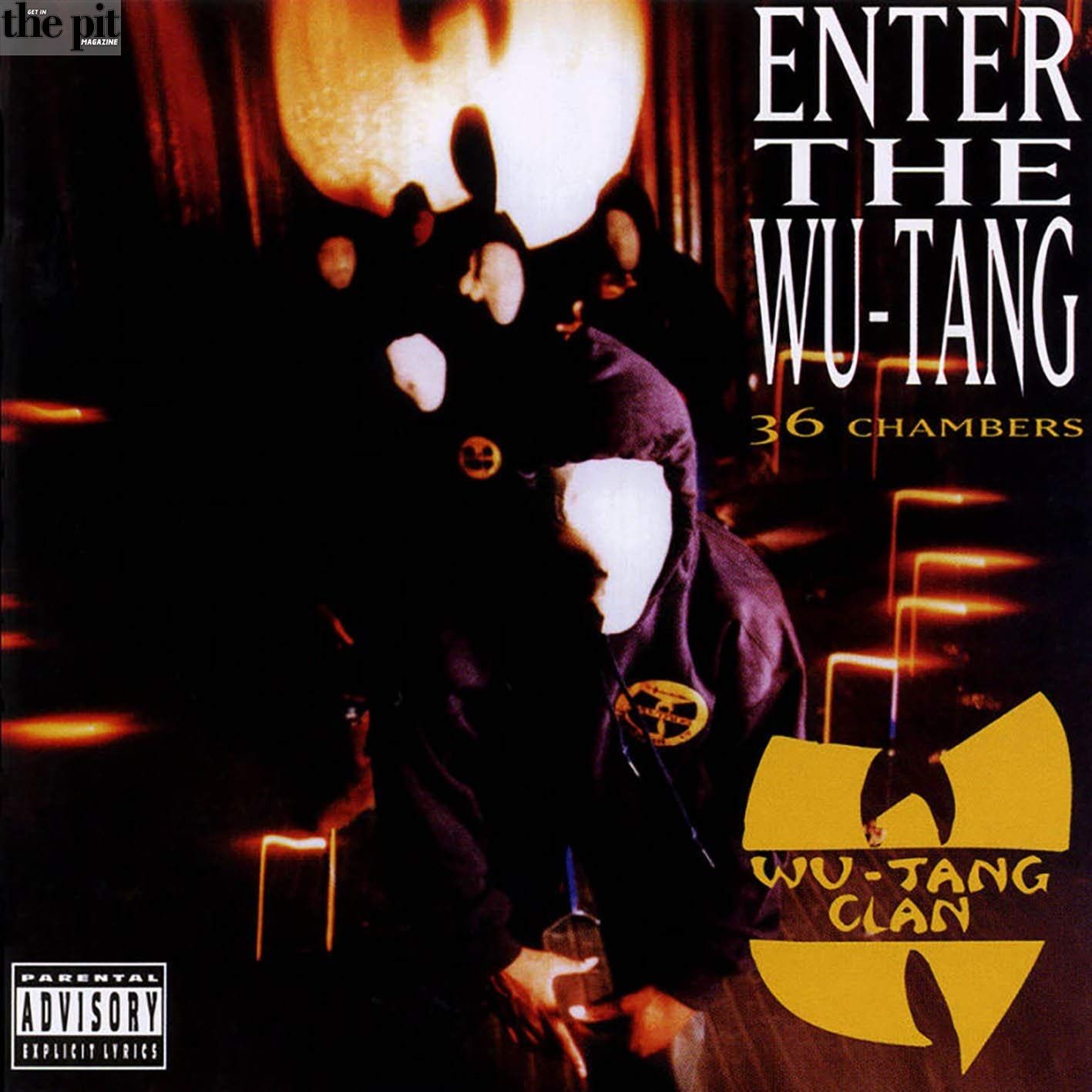 Follow The Pit on Facebook, Twitter & Instagram!
Subscribe to The Pit Newsletter today!
Follow The Pit's Playlist of Awesomeness on Spotify!
Support this and other fine local & touring artists, dig and buy their music, and get some merch!
Follow Winsel Photography on Facebook, Twitter, and Instagram!