Ron Keel Band Ready to Release the First Single, "Girls Like Me."
EMP Label Group has released the new Ron Keel Band album FIGHT LIKE A BAND, which hit stores 3/1 via their EMP Outlaw imprint. The collection features 11 brand-new songs and fresh recordings of Keel classics.
In addition to a lyric video for the lead track "Road Ready," released in January, the band is preparing the release of several singles to Rock radio including "Girls Like Me," which according to Keel is the "most fun song on the record."
Says EMP head of A&R/Operations Thom Hazaert, "Ron Keel is one of the greatest Rock vocalists of our time, and a true Heavy Metal visionary. He defines the 'Gentleman Outlaw' in the truest sense, and we're so proud to have him in the EMP family."
Ron Keel's 35-year odyssey as an entertainer has taken him from the concrete jungle of arena rock to the dirt roads of country and Southern Rock, and back again. Keel's legendary major label debut The Right To Rock was produced by KISS' Gene Simmons, and the band went on to notch three albums on Billboard's Hot 100.
After selling millions of albums and touring the world as both a metal screamer (Keel, Steeler, and a brief encounter with Black Sabbath) and an outlaw country artist, he has combined those elements into a powerful brand as the Metal Cowboy.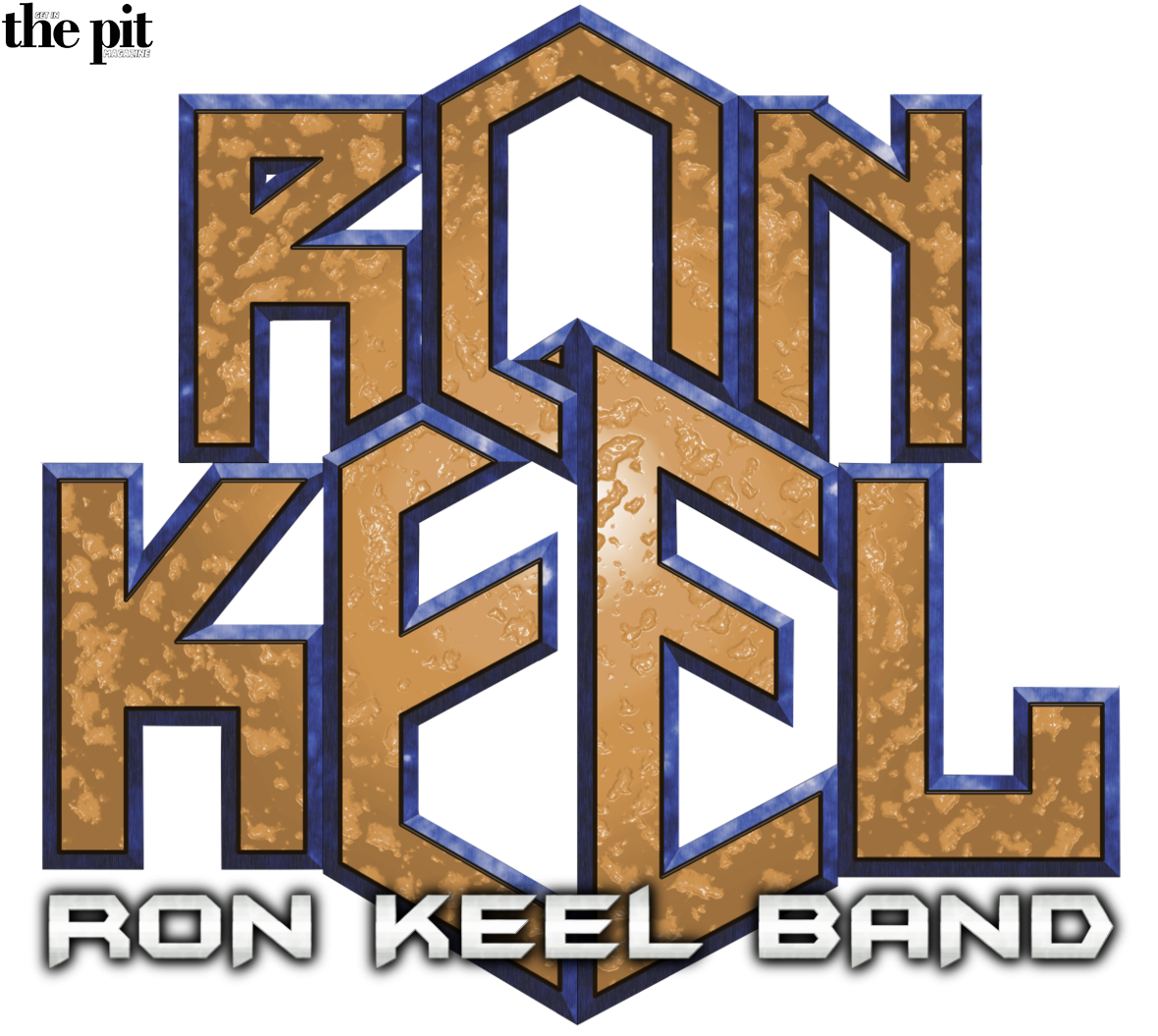 In addition to Keel himself, Ron Keel Band features lead guitarist Dave "DC" Cothern, bassist El Diablo (aka Geno Arce, also a longtime member of Keel and other Ron Keel projects), Jeff "The Rev" Koller on drums and keyboardist Dakota Scott Schmitt (the latter two are both members of the South Dakota Rock & Roll Hall Of Fame). They have been together for four years – starting out as the House Band for Sioux Falls entertainment complex Badlands Pawn. During that era, they toured heavily on their own and with Midwest legends Hairball, and backed up other singers like Paul Stanley, Jack Blades, Kip Winger, Mark Slaughter, Don Dokken, and Stephen Pearcy – and for a 2016 Sioux Falls performance they did a set of covers mixed with Megadeth hits with EMP founder David Ellefson.
Says Ellefson, "I've known Ron Keel for many years, obviously there's deep connections all the way back to the earliest days of Steeler and Megadeth and consider him a great friend. We reconnected a few years back, even had the chance to perform together a few times, and what he was doing was a really natural fit for EMP. Before you knew it, we had created EMP Outlaw, and a wonderful new alliance was formed. Ron is truly one of the greats, and it's such an honor to partner with him to release this music."
New album FIGHT LIKE A BAND AVAILABLE NOW from EMP Outlaw/EMP Label Group – http://empmerch.com/
"Road Ready" Official Lyric Video: https://youtu.be/BNGVXKHlyNs
"Ron Keel Band" Official Promo Video: https://youtu.be/H3TS2-w3O9Q
Ron Keel & Ron Keel Band Online:
http://twitter.com/ronkeelband
http://facebook.com/ronkeelband
http://facebook.com/ronkeelfans
Follow The Pit on Facebook, Twitter & Instagram!
Subscribe to The Pit Newsletter today!
Support this and other fine local & touring artists, dig and buy their music, and get some merch!