Hooded Menace Release "Blood Ornaments" From Their Upcoming Album "The Titronus Bell"
Death Doom outfit HOODED MENACE will be releasing their new full-length album, 'The Tritonus Bell,' on August 27 via Season of Mist! The band has unveiled the cover artwork, tracklist, and additional details below. Moreover, HOODED MENACE is now sharing the pummeling first single, "Blood Ornaments".
The track may be pre-saved across all digital streaming services HERE.
Guitarist Lasse Pyykkö comments on the new album and track: "It is with utter excitement that we premiere the first track off our new album 'The Tritonus Bell!' There are definitely some new flavours added to the mix, and 'Blood Ornaments' comes with some of our most intriguing ingredients yet – and a bloody side taste. There's a contrast between death/doom misery and head-bangable heavy metal riffs like never heard before in Hooded Menace´s music, making 'Blood Ornaments' my favourite track from the album.
"Obviously a lot of inspiration for 'The Tritonus Bell' comes from the usual suspects Candlemass, Paradise Lost, and Trouble, but also classic 80´s heavy metal such as Mercyful Fate, King Diamond, Dio, and Ozzy Osbourne. Even if you can't always put your finger on it, they all definitely played a big role in why 'The Tritonus Bell' turned out the way it did. When it comes to mixing and mastering, we had the pleasure of working with King Diamond guitarist Andy LaRocque/Sonic Train Studios, who made sure everything would sound great, and I can honestly say I've never been more satisfied with the results sound- and music-wise."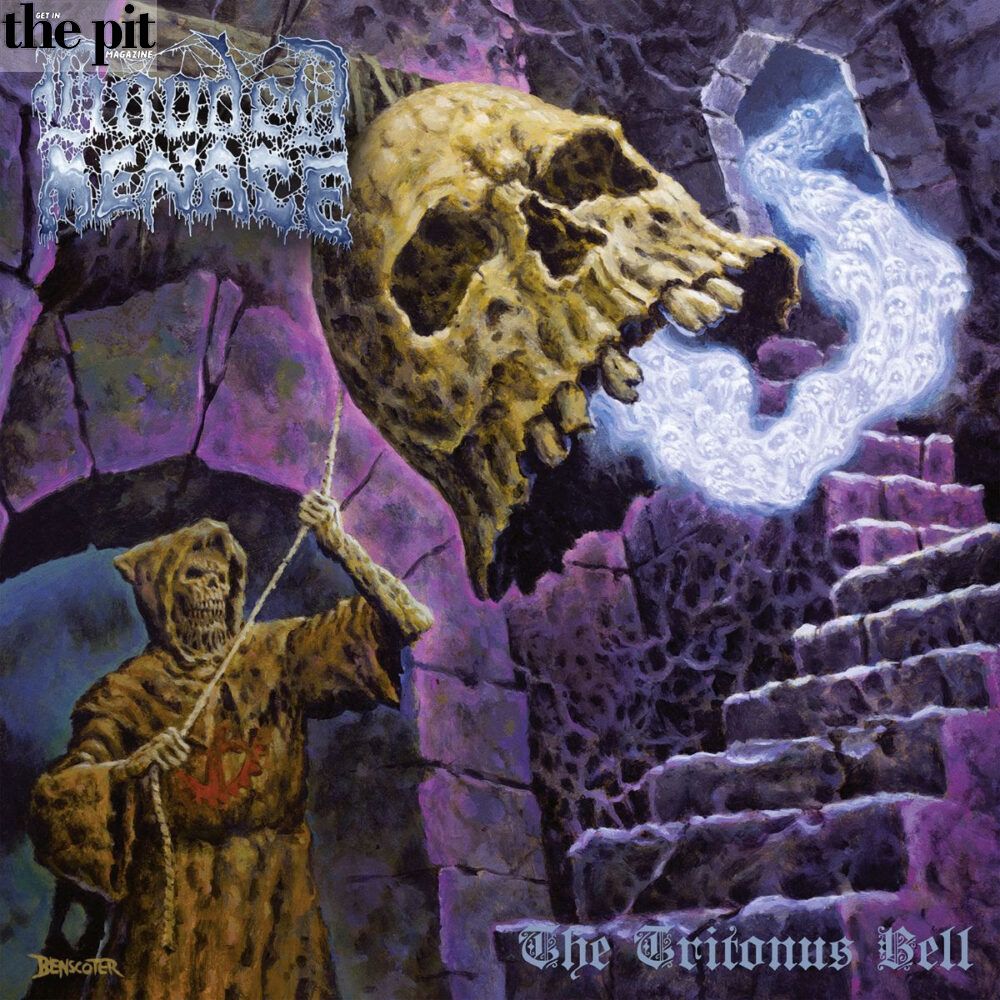 HOODED MENACE were formed in Joensuu, Finland in 2007 by guitarist Lasse Pyykkö, who had also performed in the Finnish cult death metal band PHLEGETHON. The band has always avowed to the strong influence by early CANDLEMASS and CATHEDRAL as well as PARADISE LOST, AUTOPSY, ASPHYX, and WINTER. Their lyrics are often inspired by the classic 1970's Spanish horror movie series 'The Blind Dead'.
Pre-order "The Tetronus Bell" now HERE!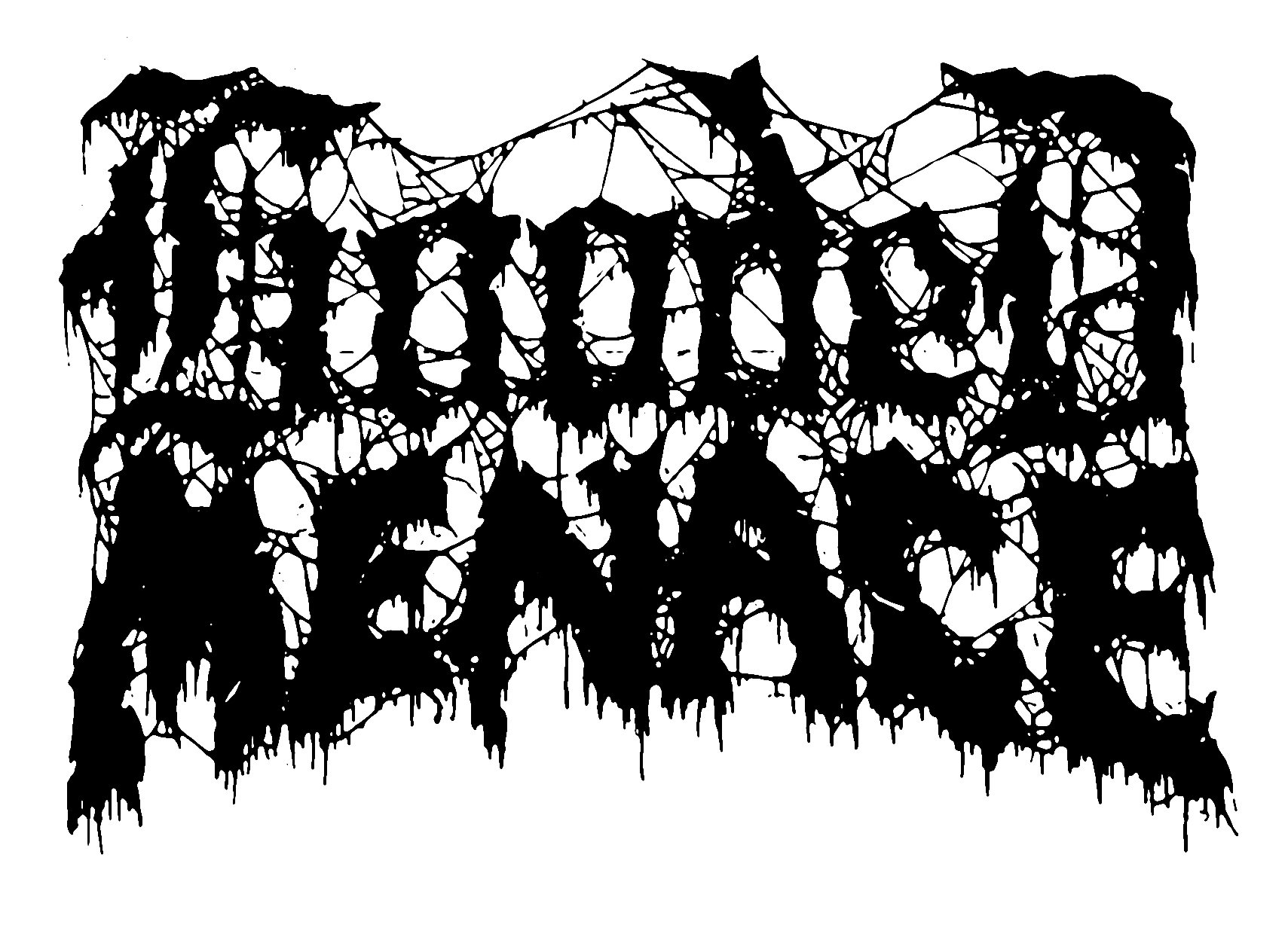 Follow The Pit on Facebook, Twitter & Instagram!
Subscribe to The Pit Newsletter today!
Support this and other fine local & touring artists, dig and buy their music, and get some merch!