BLACK STONE CHERRY AND MASCOT RECORDS ANNOUNCE RELEASE OF THE HUMAN CONDITION
Review by The Pit Master, "Sloppy" Joe Lyons
BLACK STONE CHERRY is set to release their seventh studio album, The Human Condition on October 30th via Mascot Records/Mascot Label Group.  The collection will be available on Red Transparent Vinyl, Limited Edition CD Boxset and Digitally. Pre-order now at: smarturl.it/BSC-MLG.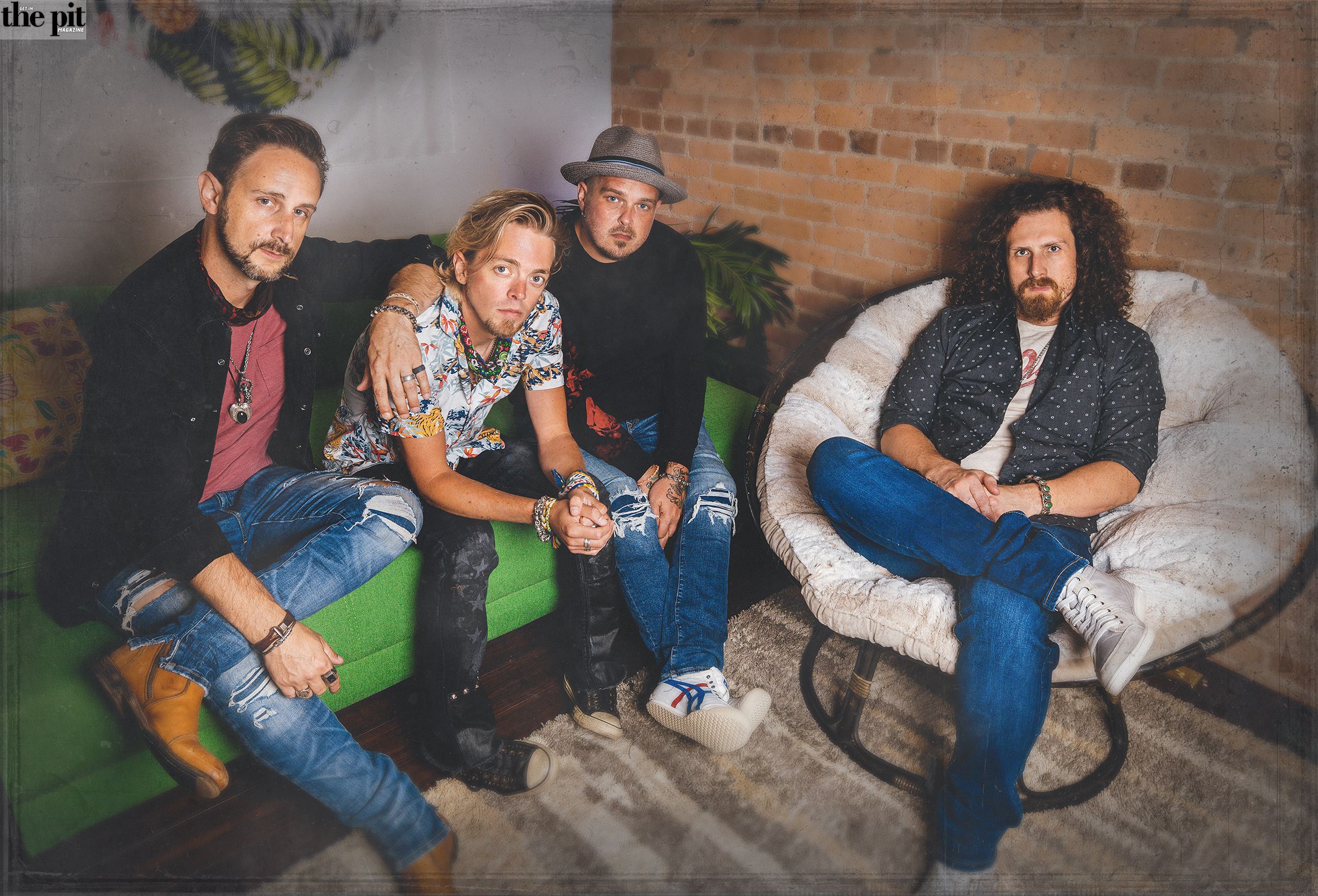 The Human Condition was self-produced and tracked in bassist Jon Lawhon's recording facility, Monocle Studios. The guys went in with four songs, wrote some new ones and recorded a few beloved, unreleased favorites. For the first time, the band opted to not record basics live and instead meticulously multi tracked. Each member endured grueling sessions to ensure the collective studio mindset of achieving "epic performances." The results are stunning; the grooves feel organic, the riffs are mountainous, the performances are urgent and the hooks shine gloriously.
I have listened to The Human Condition a number of times. The first time is always a run through just to get a feel of the music. I was completely into it. Some really stronger swimmers throughout the course of this record. The first run was quick, I was in my gym blasting it and before I knew it the record and my workout ended simultaneously. Good timing.
Now I have listened to it a few more times and man what great work! Out of the gate strong with "Ringin' in My Head" with the opening line, "People, people, your attention please, I need to tell you about a new disease". This is followed with a string of amped up vocals, guitar riffs, and strong rhythms. Takes a bit of a breath to catch up with "If My Heart had Wings" and then drives through to the end with "Devil in Your Eyes."
Can I pick one song that stands out? Not so much because this whole record really just kicks ass! Go buy it!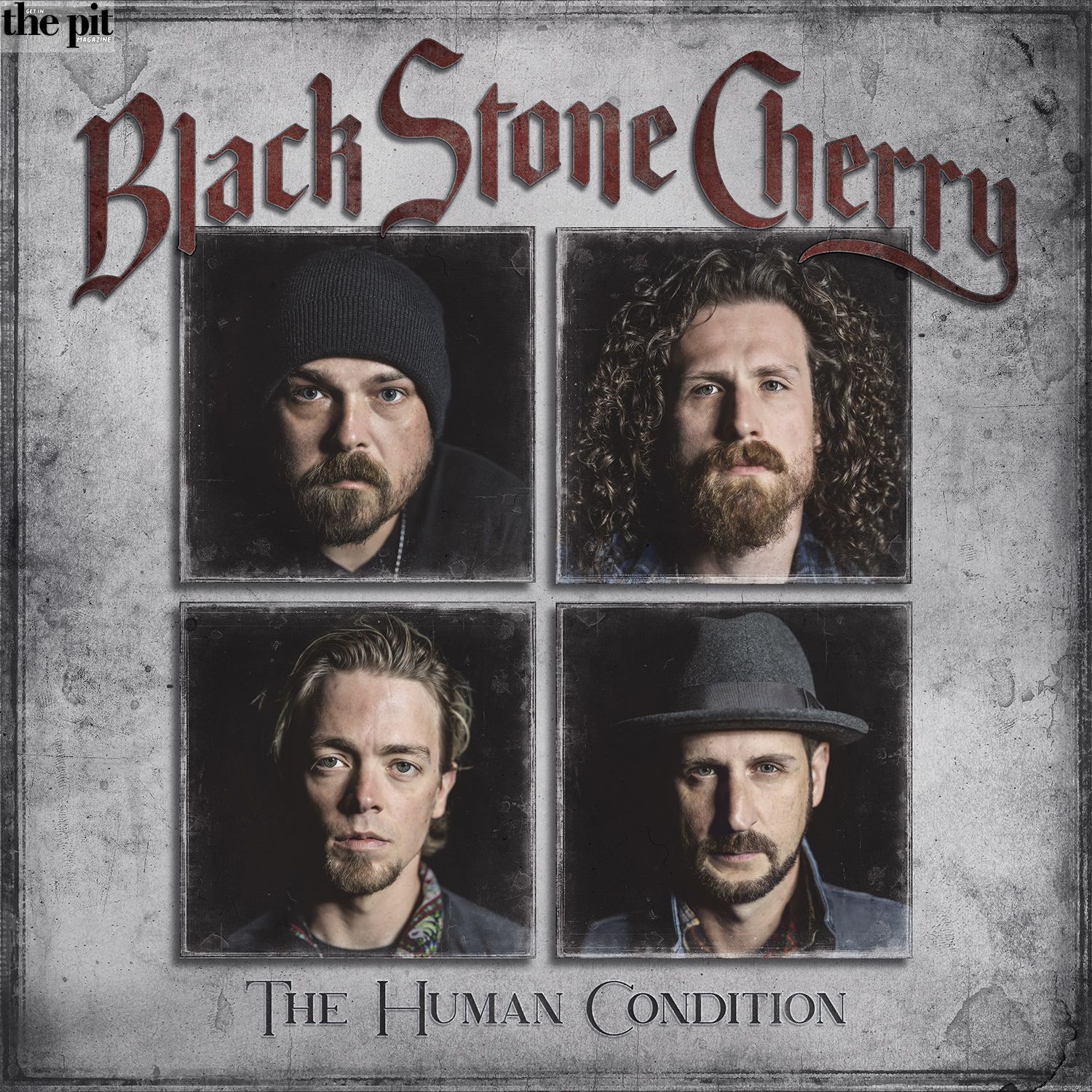 The complete track list of The Human Condition:
Ringin' in My Head
Again
Push Down & Turn
When Angels Learn to Fly
Live This Way
In Love with The Pain
The Chain
Ride
If My Heart Had Wings
Don't Bring Me Down
Some Stories
The Devil in Your Eyes
Keep On Keepin' On
Black Stone Cherry Online:
www.blackstonecherry.com
www.mascotlabelgroup.com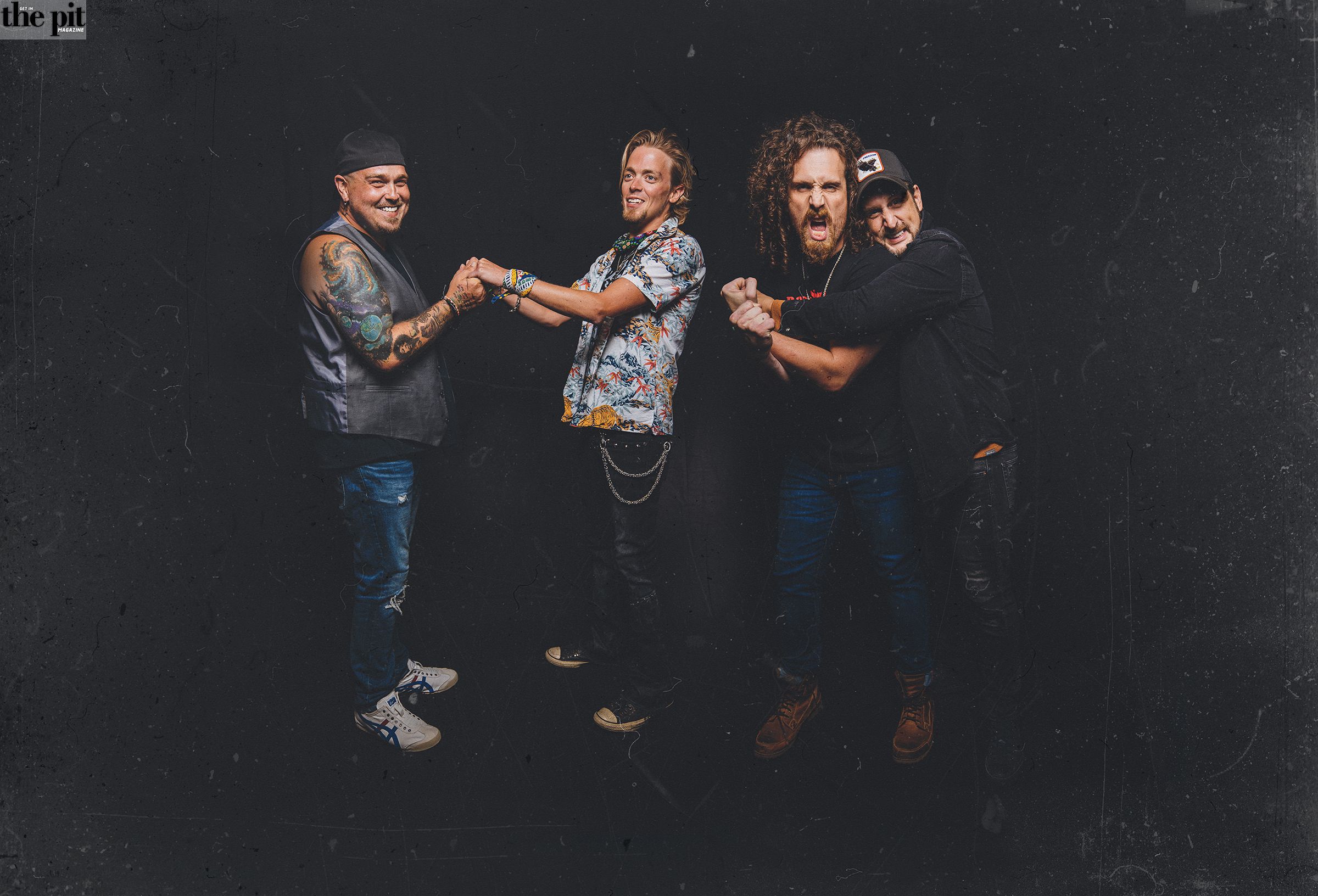 Follow The Pit on Facebook, Twitter & Instagram!
Follow The Pit's Playlist of Awesomeness on Spotify!
Support this and other fine local & touring artists, dig and buy their music, and get some merch!
Black Stone Cherry by Mike Rodway